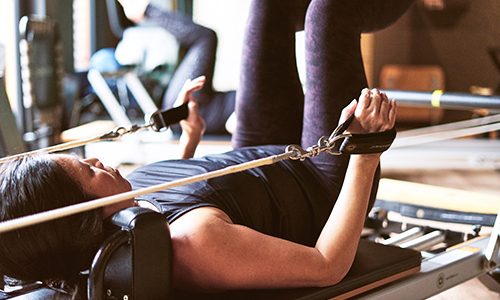 Beginners Reformer Pilates
Our beginners Reformer is a basic level class that targets the whole body! Improve your posture, strengthen your core and...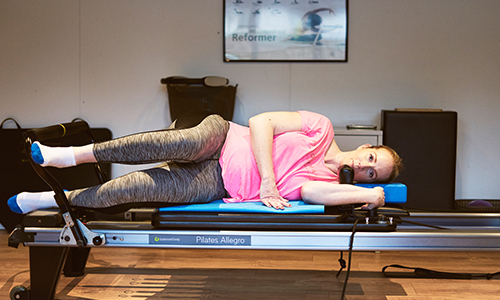 Prenatal Pilates
Our Prenatal classes are an excellent way to help your body cope with the changes you're undergoing & prepare it for the...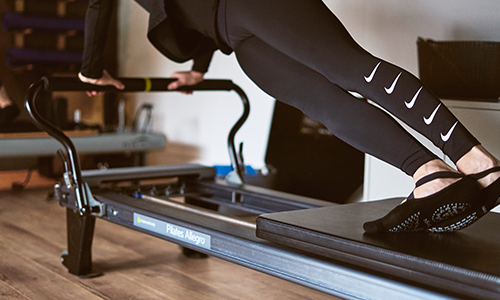 Dynamic Reformer Pilates
Our Dynamic reformer pilates classes are perfect for those past the beginner stage that want more variety & improved results...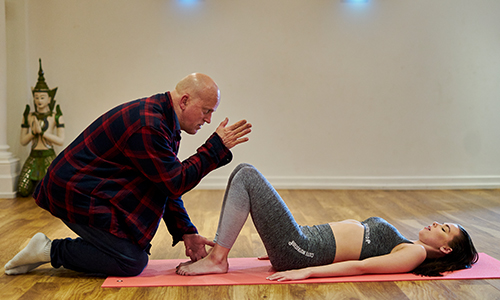 Private Pilates
If you prefer a more bespoke 1-1 session book in with one of our Pilates specialists for expert tuition, advice and guidance...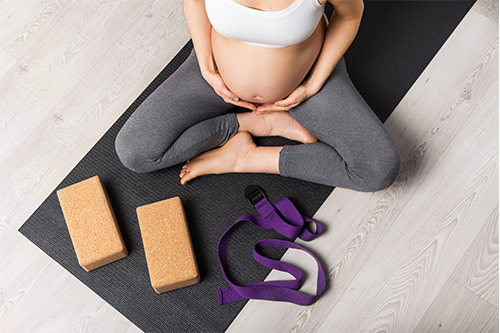 Pregnancy Yoga
Yoga can help women enjoy their pregnancy with minimal discomfort, cultivate breath awareness and strengthen the body...
---
Reformer Pilates In Thorpe Bay, Essex
Reformer classes are an effective method to get more out of your Pilates class, with the use of the specialised Pilates reformer bed. Using resistance, tension and movement of the reformer with a range of props, spring adjustments, and blocks, it's an enjoyable and effective way to promote flexibility, improved posture.
Control Pilates classes are always kept fresh and interesting by the passionate and attentive guidance of our dedicated instructors. Reformer Pilates offers a new technique to sculpt lean muscle and flexibility, with the support to accommodate injury rehabilitation and beginners all the way up to advanced students. Discover new ranges of movement and flexibility with the modern facilities and expert guidance that Control is known for.